Why Self-Acceptance is Important, Not Just Trendy
The world is begging us to embrace our "too muchness," despite what other people say.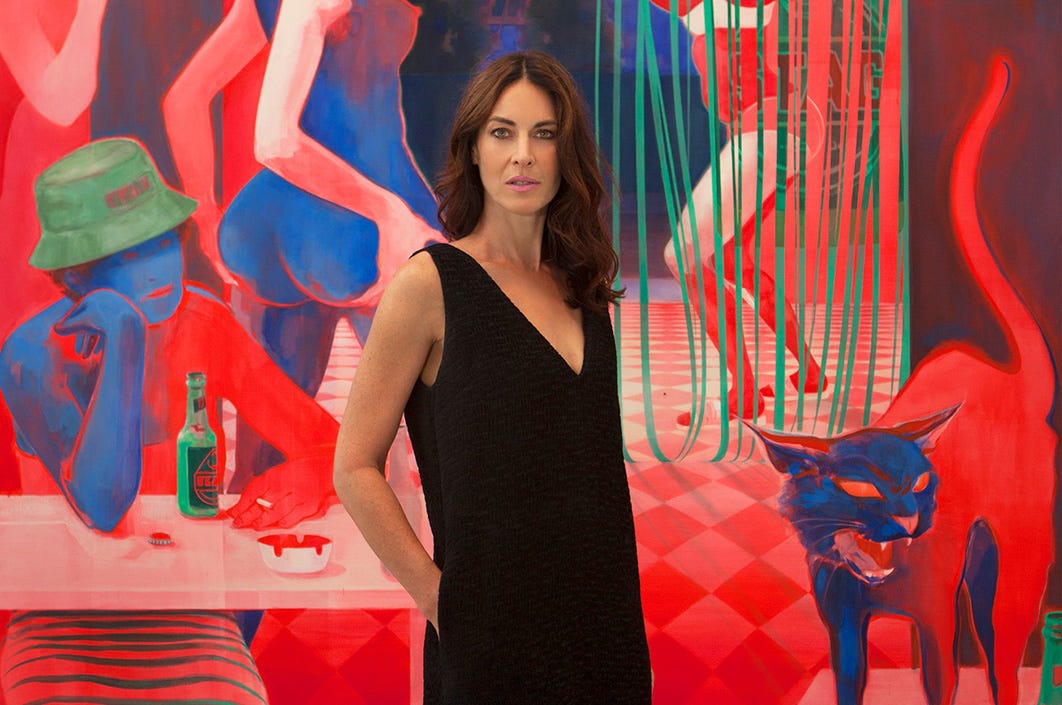 Have you ever been told you're "too much?" Or "too loud," "too big," too anything?
I think we all have.
Either right to our faces or behind our backs, we've all been told we're not good enough in some capacity — whether it was through our physical looks, our career aspirations, or our personal goals — someone somewhere has made us feel like absolute dirt.
---
Jessica Zweig, personal branding expert from Chicago, talks about embracing who you are, exactly as you are, often. So much so that she built her business off embracing her (and her team's) authenticity. And it's working.
She made an impact in the world of social media yesterday (as she does often), when she admitted this:
"In high school, I was told I was too ugly to be a part of the popular crowd."

"In my early 20s, I was told I was too fat to be an actress."

"In my late 20s, I was told I would always be too broke to be abundant."

"In my early 30s, I was told I wast too blonde to run a business."

"In my mid-30s, I was told I was too successful to be relatable."

"Too polished to be legit. Too branded to be authentic. Too joyful to be believable. Too independent to (actually) be happily married. Too empowered to be approachable. Too glamorous to be genuine. Too driven to be kind."
Once she surrounded herself with "a high vibe tribe" who had all been called "too something" as well, was when her life changed.
Self-Acceptance is a Practice
Just like learning a new skill, or adjusting to a big move, or breaking a bad habit, accepting yourself — as yourself — is a practice.
When you don't believe in yourself, you make bad decisions. You hang around low-vibe people you know aren't doing anything for you, you don't reach your potential, and you engage in activities for the benefit of others, over yourself.
It should never be that way.
Believe in yourself enough to know you're worth whatever you want out of life.
One powerful way to do this (which I have talked about numerous times) is the practice of self-mantras. I believe in self-mantras so much that I may write a book about why everyone needs them in their lives. Another quarantine project!
Takeaways
No one judges us more than we judge ourselves.
It's true that we are our own worse critics. And while it's good to keep evolving and improving, it isn't good to try and change something about ourselves for the comfort and satisfaction of other people.
Accept your imperfections. Embrace your authenticity. Don't let anyone dim your shine just because they don't get you. You get you. Anyone else that doesn't isn't deserving of your time.
---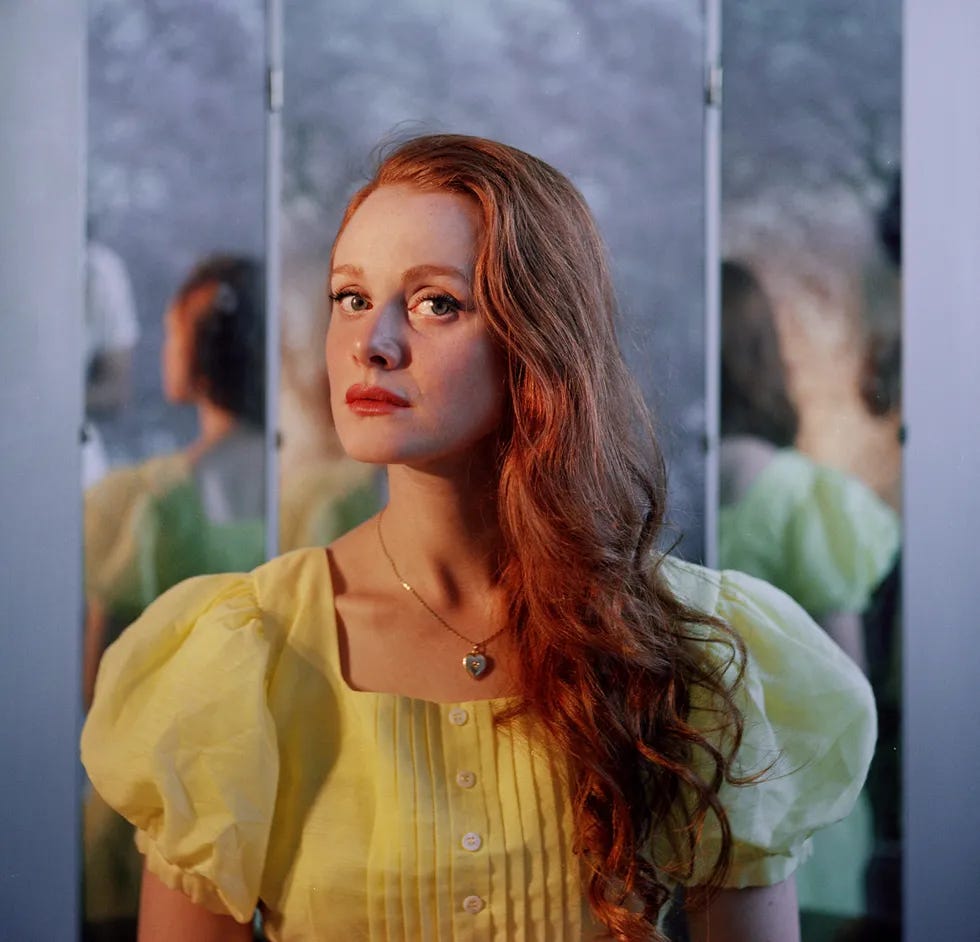 Mantra of the week!
"I am proud of myself."
Article recommendation of the week
Buying Myself Back, an essay written by model Emily Ratajkowski on her questioning of the treatment of models, and why society looks down on them.
Style inspiration of the week
Long dress over pants + white heels — The dress-over-jeans-look will never be out of style in my opinion, and I will proudly be bringing it back this Fall, despite what fashion magazines tell me is and isn't in.
Podcast recommendation of the week
Join the Spiritually Sassy Movement with Sah D' Simone — The author of "Spiritually Sassy: 8 Radical Steps to Activate Your Innate Superpowers," shares his wisdom on creating a life-embracing path via his most authentic (and sassy) self.
Wellness tip of the week
Trust your intuition. Whether it's a weird feeling you get after dropping your child off at school, or being indecisive on making a trip home for the holidays, trust your intuition.
In this Goop article, "Do You Want to Have Another Baby?" life & career coach Zoe Blaskey says this to parents: "When we look to others for answers, it might be a sign we're disconnected from ourselves."
Etsy find of the week
Koketi abstract wall art piece by Monica Gava.
I am VERY into Etsy lately. The obsession has stemmed from my recent discovery of a few of my friends' knack for painting! In addition to writing my book on the power of self-mantras, I am also going to take up painting. Specifically, colorful + vibrant wall art.
---
Thank you so much for reading. I don't know about you, but the week is flying for me, and I'm not yet ready for the weekend because I've been having so much fun — wait for it — working??? This isn't like me. But I'm welcoming the unexpected priority shift!
Be you.
XOXO,
Ashley