Feel Better in 30 Seconds
This is not a gimmick nor a trick. It's weirdly powerful.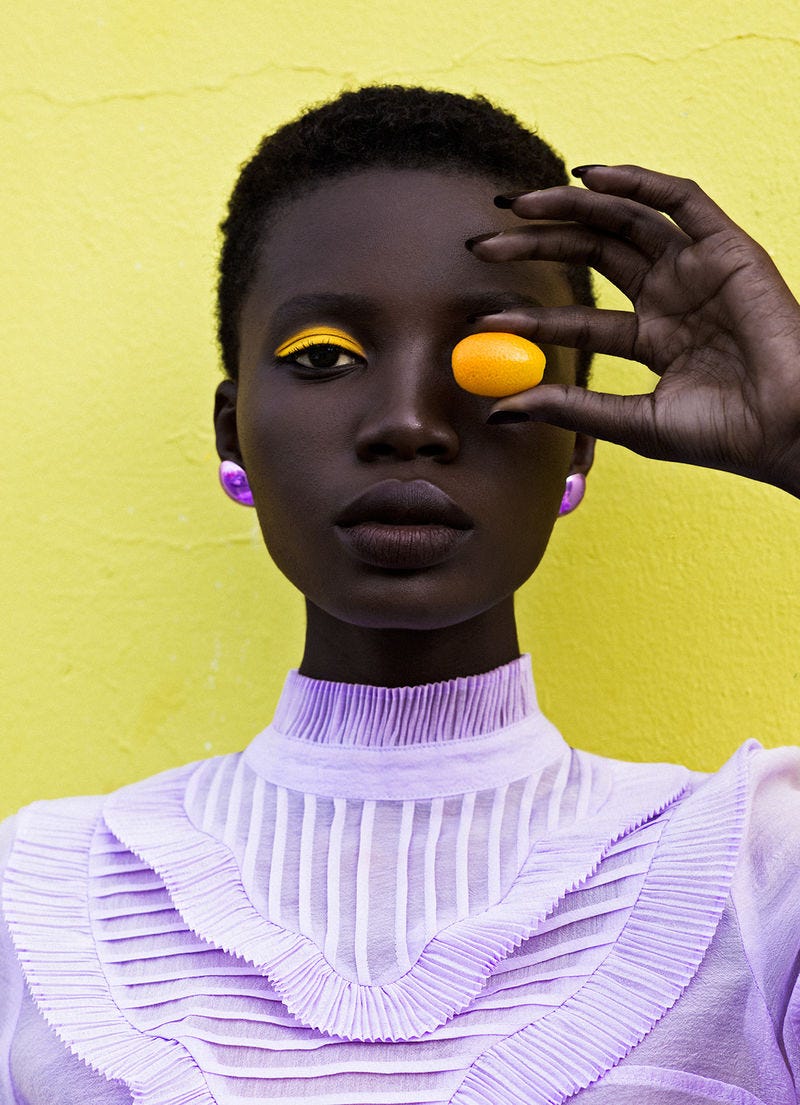 Happy Thursday!
I have writer's block today. So it's a short one.
I learned this "Half-Minute Shift" from the latest episode on the SimplyBe. podcast. Jessica Zweig interviews Dr. Rick Hanson, psychologist specializing in the science of positive brain change and New York Times bestselling author, on ditching your ego and reaching your highest happiness.
---
There are many life tips discussed on the topics of spirituality and positivity, so this is just one. After I did it, I immediately felt more level, more in charge of who I am, and (bonus!) less uptight!
Here it is…
Take 3 Deep Breaths
Take a deep breath. Simply breathe in and out.

Take a breath. Breathe in and think about everyone you care about.

Take a breath. Breathe in and think about everyone who cares about you.
I imagine this to be effective anytime you feel stressed out, overwhelmed, sad, or lonely. Or anytime you need to reset/recharge.
His sendoff message from this exercise:
"If you take care of the minutes, the years will take care of themselves."
Life Takeaways From Rick
Don't take life so personally — I love this one.

Remind yourself you are fun — Also a favorite!

Step into your truth and live your truth — I view this as living your truth, not your parents, not your friends, not someone on social media. Yours.

Being negative burdens us. It makes us feel sadder and madder than we need to feel. How to compensate for it? Deal with the bad, turn to the good, and take in the good. Good energy breeds more good energy.
Thanks Rick.
---
Thank You For Reading
Did you like this one today? I will be working on my clothing brand concept and narrowing my niche today. What I'm discovering so far is that I am drawn to color and boldness. And I want my women to feel powerful and excited about life when they wear something from The Valt. Maybe "Color yourself confident" is embroidered on the collar. Or "Be a better you" is printed on the inside cuff of the righthand sleeve. Do we like this? Is it weird? The weirder the better. Any ideas are welcome.
My motto today and forever: Be yourself to free yourself.
Be you.
XOXO,
Ashley