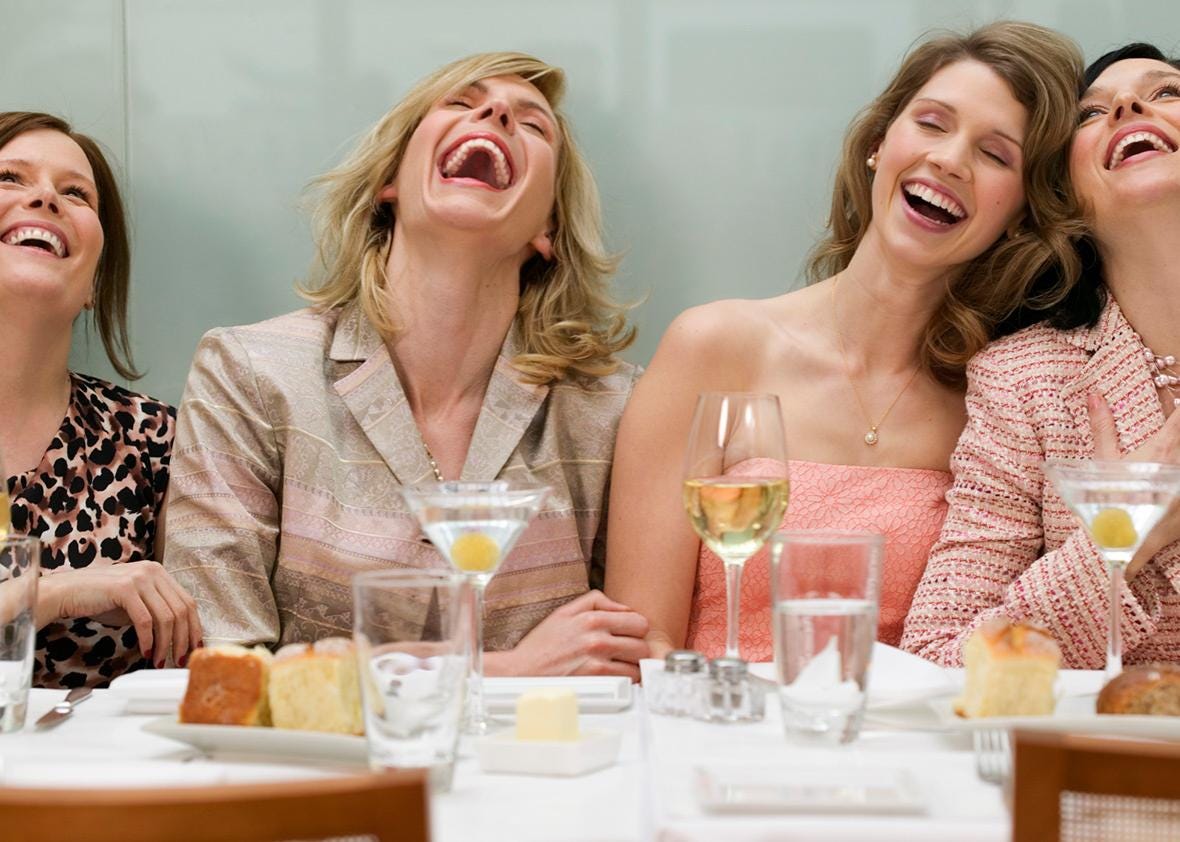 Good day, newsletter subscribers!
I have decided to make this thrice-weekly send-out more official by theming the days. And I encourage your feedback. Here's what I've come up with:
Monday Mantra — posts dedicated to the power of self-mantras. It will be the theme to kick off the week, essentially. An example would be: "I deserve a job that I enjoy." Here is how to will this saying into believability, and THEN, into action.

Tuesday Tip — posts promising to provide actual, tangible life advice that can be applied immediately after reading. Like, "Tuesday Tip: Wearing socks with sandals can be chic. Here's how to pull it off."

Why? Wednesday — posts exploring common questions pertaining to marriage, motherhood, style, or work. Like, "Why can't I find a mom friend who gets me?"
What are our thoughts? Is this too much newsletter? Is it not enough? Please do tell me so I can better serve this stylish and self-improving group better.
And! If you have other ideas that you like BETTER, and think you will resonate with MORE, please do email me! ashley.lauren.alt@gmail.com. Emails make me feel special, not inundated.
Unrelated Ending Tip!
Wanna know an easy self-care pick-me-up? Giving someone a specific compliment — key word here, specific — makes you feel incredible about yourself and grateful for the relationship you have with that person. And (obviously), it makes the other person feel warm and fuzzy and happy.
Typical compliments like, "I love your jeans!" are nice. But what if someone came up to you and said, "You make me feel so lucky to be your friend. I'm really glad we met." Wouldn't that make your day? Maybe even your week or your life?
So, let's be nicer to each other. It's just better that way.
And in the words of Alex Toussaint (whose mantra I am now stealing)…
Feel good. Look good. Do better.
Thank you for reading lovely ladies & gents. Happy almost weekend already.
Be you.
XOXO,
Ashley